The company having a freezing capacity of 50 MT daily, including Blast, and IQF Spiral freezers and 10,000 MT cold storage facility, fleet of refrigerated vehicles for distribution, wide range of products,
A focus on Freshness
We are passionate about the sea, and we supply the freshest kinds of seafood sourced from the pristine waters. As the most sought-after provider of fresh and frozen seafood in the Middle East, we offer an exquisite range of fishes that are required to meet your personal choices.
Established in 1989, East Fish Processing LLC is the flagship company of the
Thomsun Group, a renowned UAE based business conglomerate firm famous for delivering exceptional products and services under diversified business brands across the world. Our aim is to provide the highest quality products to the large customer base out there which is in compliance with international quality standards. Over the years, we have grown up as the global leader of the seafood industry who is engaged in the Sourcing, Processing, and Marketing of Seafood Products under the acclaimed brand name CORAL BLUE, CFP & EASTCO. Handled with the utmost care and hygiene our products had received Factory approval and accreditations including FSSC, ISO 22000 2005, HACCP, EU and USFDA. East Fish Processing LLC has a state-of-the-art in-house lab to ensure quality & food safety for the product marketability around the world.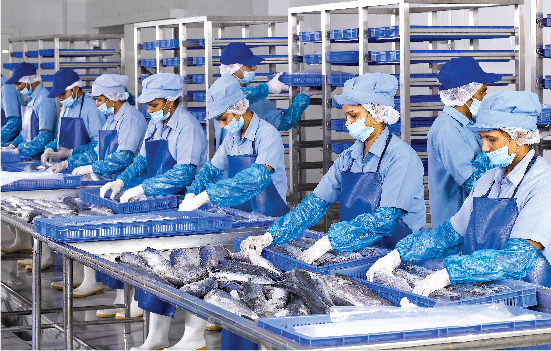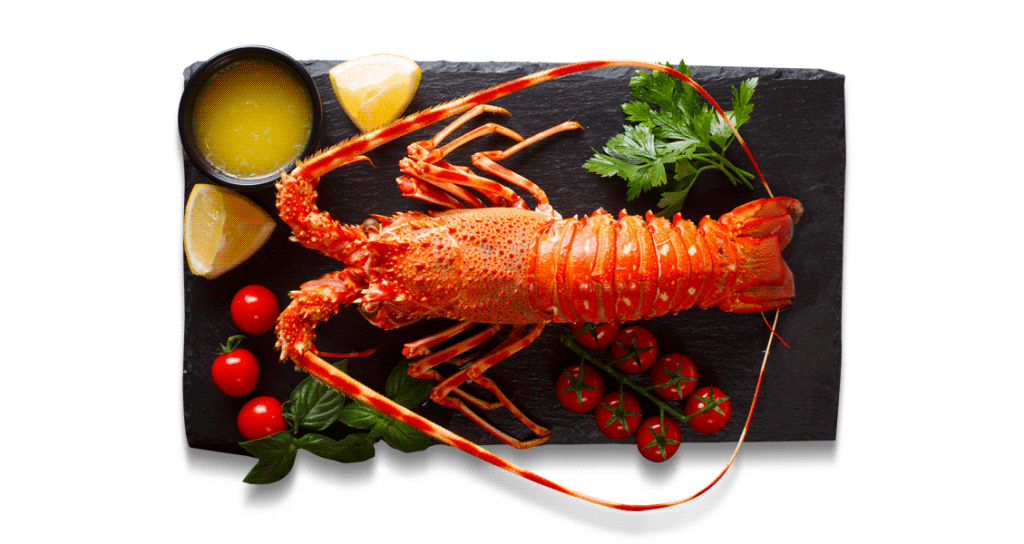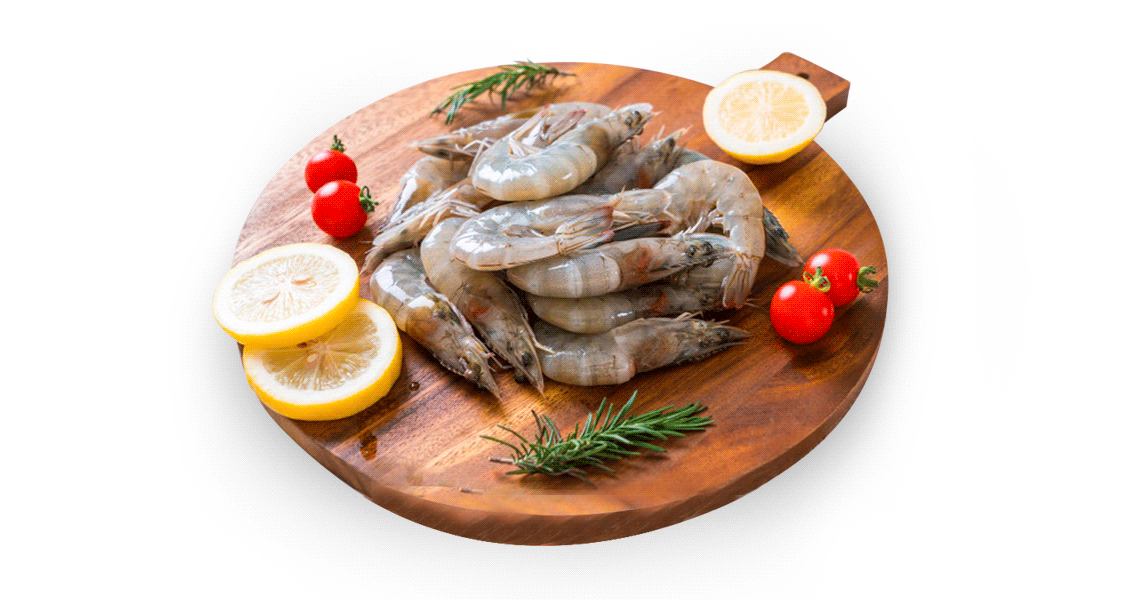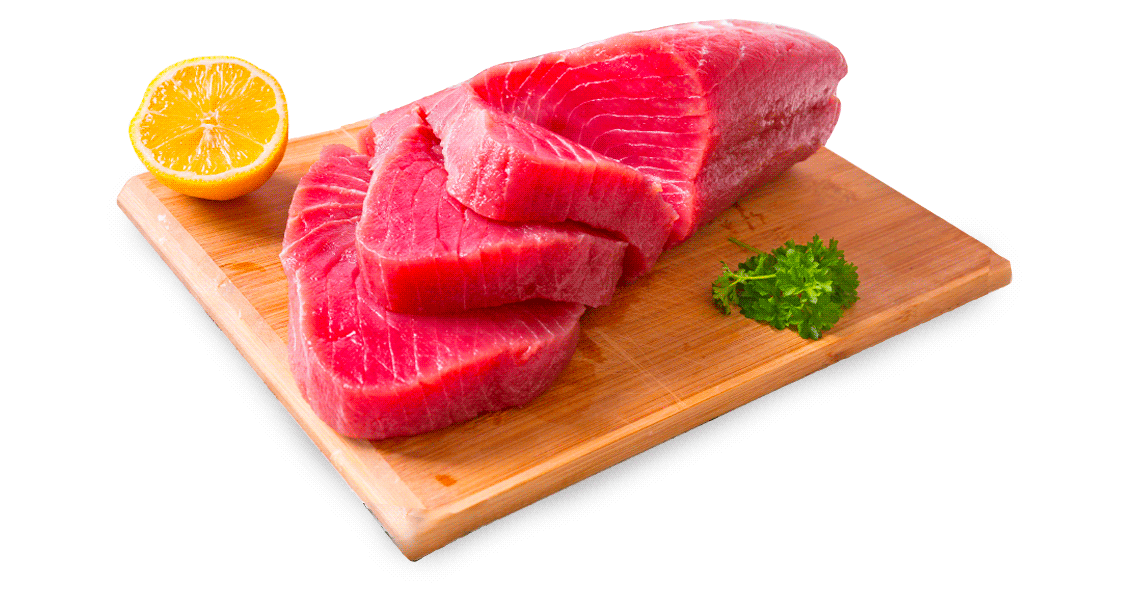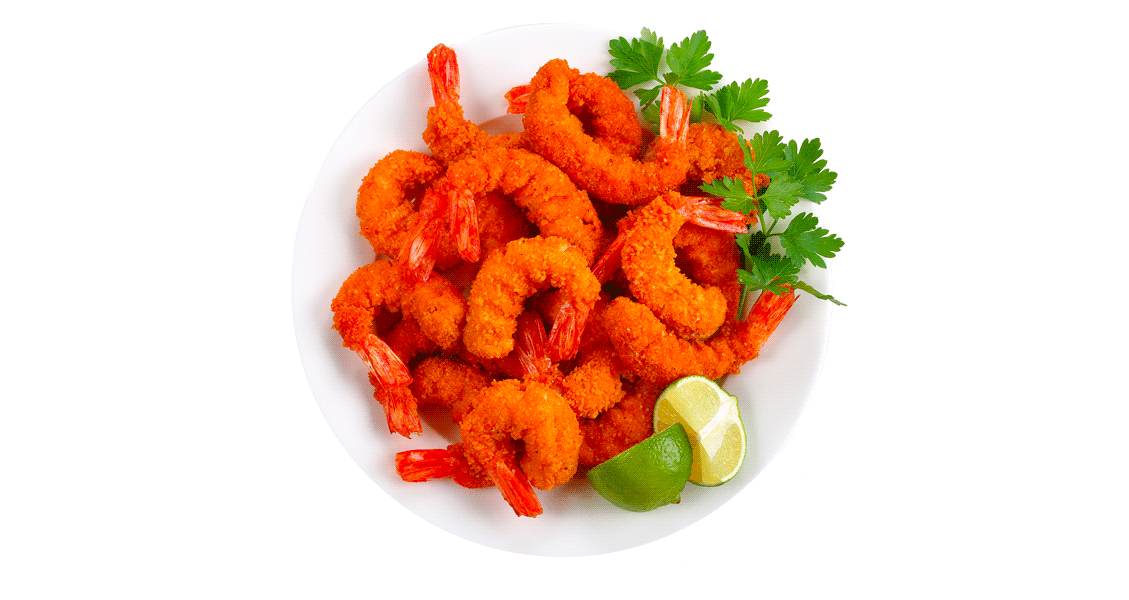 Breaded & Marinated Seafood